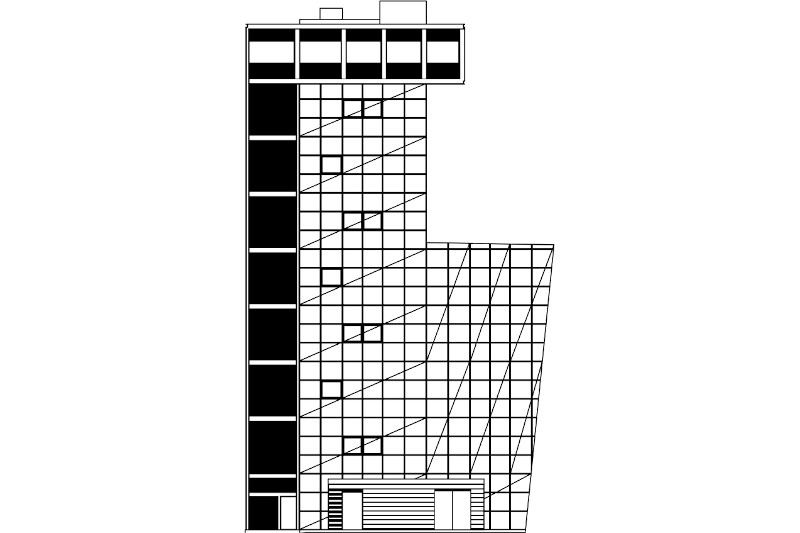 Gravity Distillery online Tour
Tap into your inner whisky expert with our guided tour. Follow in the footsteps of the expert distillers, and get an up close look at all of the elements that go into a making Mackmyra from barley to cask.

Our interactive tour will guide you through each step of the whisky-making process, while also giving you a chance to discover more about whisky, how it's made, and what to experience when visiting Gävle Distillery. The tour can be viewed on your desktop, laptop, or any chosen device.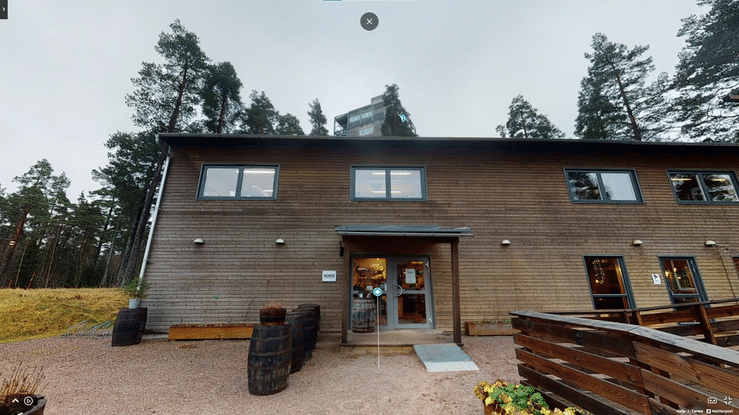 With 360-video technology, the virtual reality tour offers an interactive and immersive 360°/180° experience. Access the tour online or using any VR headset.The Mackmyra Gravity Distillery Online Tour is a voice guided experience.

Start the tour by clicking the 'Play' button above. From there, mouse-over the blue button to begin the tour with Jon.

We'll see you inside!