Limited Edition Single Cask Expressions, Showcasing the Reserve Cask Program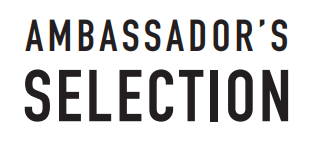 Ambassador's Selection is an online exclusive, single-cask releases from Mackmyra. Personally chosen by one of our Brand Ambassadors, these whiskies showcase the expressions of 30 litre Reserve Cask Program.
This cask uses the Prestored recipe; Elegant (unpeated) whisky that has been matured in 200L casks for four years before being finished for another three years and eight months in Gravity Casks.

Limited Edition: 56 Bottles Available
Nose: Citrus fruit dominates with mouth-watering zestiness. White grape, sandalwood, and sweetness from the bourbon staves. A drop of water opens up Turkish delight powdered sugar with a touch of liquorice.
Taste: The taste is round, complex and smooth. Extremely well balanced. The Swedish Oak casks in the gravity heads come through with a gentle spiciness at the end, especially as it opens up or with water.
Overall: This is a lovely cask definitely suited to those who like a well-rounded and thoughtful whisky that you can nose all night long.

Alcohol: 45.6%
Recipe: Four Year Pre-stored Elegant Cask Gravity
Warehouse: Bodås Mines
Final Cask Filling Date: 28/05/2014
Bottling Date: 19/02/2019
Number of Bottles: 56

Mackmyra Äppelblom is an elegant single malt distilled at the Mackmyra Bruk distillery. The whisky is finished in saturated oak casks which previously held Calvados from Christian Drouin.
The light tones of apple from the Mackmyra spirit, together with richer apple flavours from the Calvados, fuse with generous oak character to create a spicy balance. Notes of apple, ripe pear, citrus, almond toffee and cedarwood are present.

Nose: Fruity, lightly floral with vanilla notes from bourbon and new American oak casks. Toffee, toasted oak and cedar. Fruity tones of apple, pear and lemon.
Taste: Fruity and spicy, apple, ripe pear and lemon. Fine spicy flavours of vanilla, cedarwood, aniseed, almond toffee white pepper and ginger. A slightly rounded texture.
Aftertaste: Fruity, spicy tones together with a light oakiness and a soft, fruity apple tang.

Jon, Brand Ambassador UK
"I knew I wanted to chose a Prestored recipe in a Gravity cask from the Bodås Mines - it's everything Mackmyra in a glass! This cask really stood out for its complexity and balance. However, adding a drop of water really brings this one to life! The Swedish oak heads really shine through with added spiciness and depth.
This is just one of those whiskies you just keep exploring and get something new each time."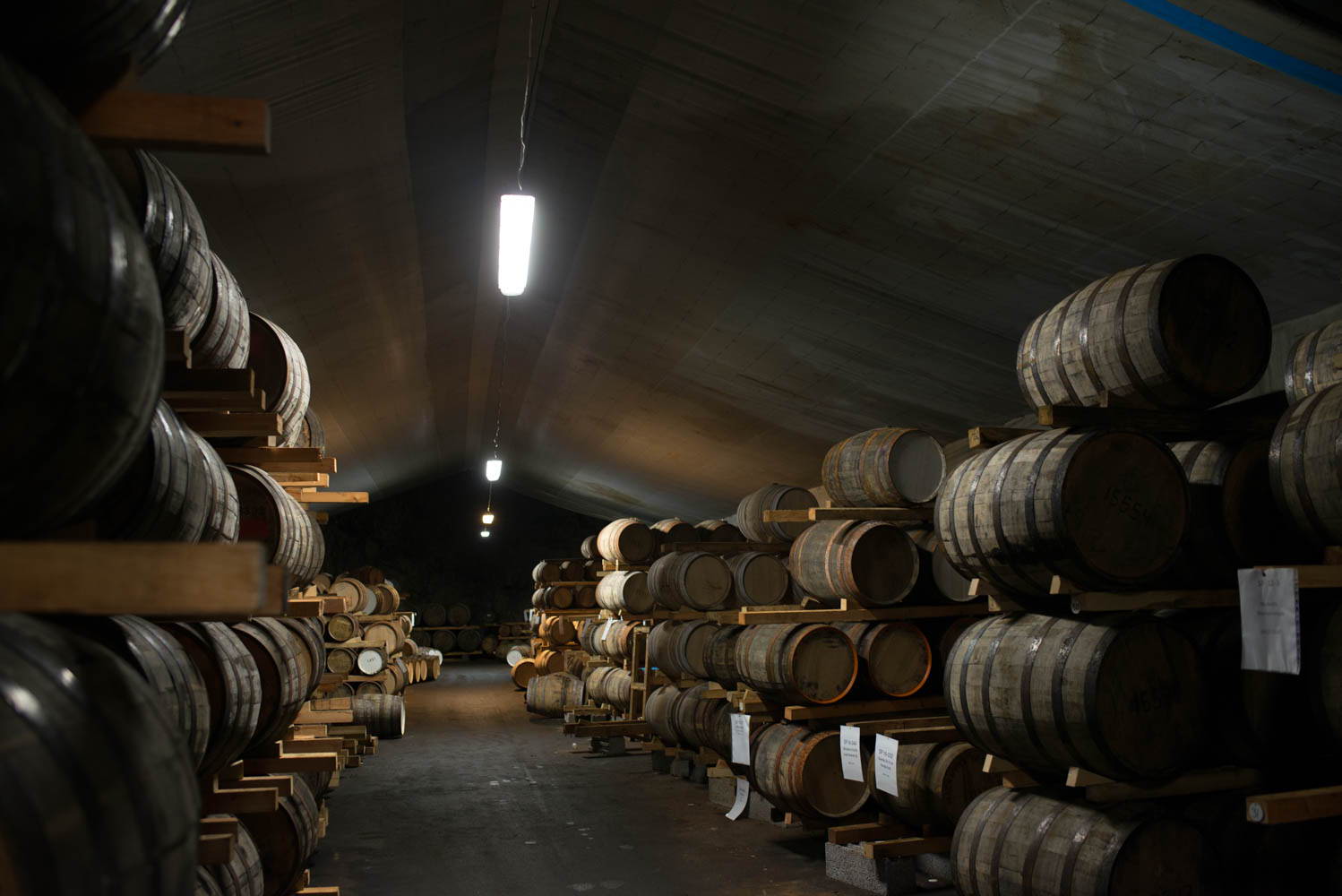 Other whiskies in this range